.Welcome to the New Life Church Photo Gallery

Our church family – March 2017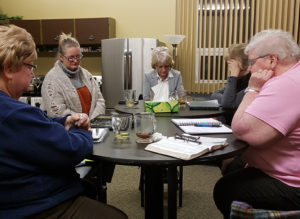 Several members of New Life Church meet on a regular basis to pray for the Church,
and the needs of members of the congregation and the community.
Samson Bieri, Landon Taylor, Nora and Laine Taylor
participate in the triumphant enty into the Palm Sunday Service.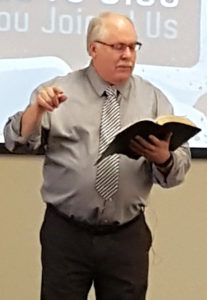 Pastor John Taylor sharing from the
Congratulations to Katie & Johnny
on their upcoming wedding.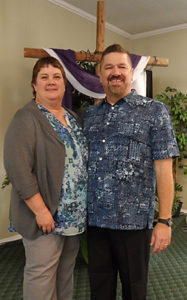 Missionaries to Costa Rica
The Bucks have ministered and served in the United States, Canada and Costa Rica for a number of years.
Bob and Jody are currently getting things lined up for a return to Costa Rica where they will be teaching, and training pastors and church leaders.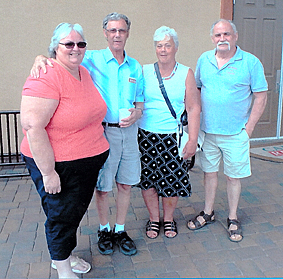 Mission to Mexico helping to build a church. Aaron & Irene, the ministers in this church in Mexico.
Last Saturday, their house was broken into and several items were stolen. Please pray for protection for this couple